Sightseeing and fishing tours
Visiting Iceland and not sure what to do? The best thing about Iceland is fishing, but we also offer a whole range of sightseeing tours.
Enjoy the most famous Icelandic sights on a private tour with our expert local guides.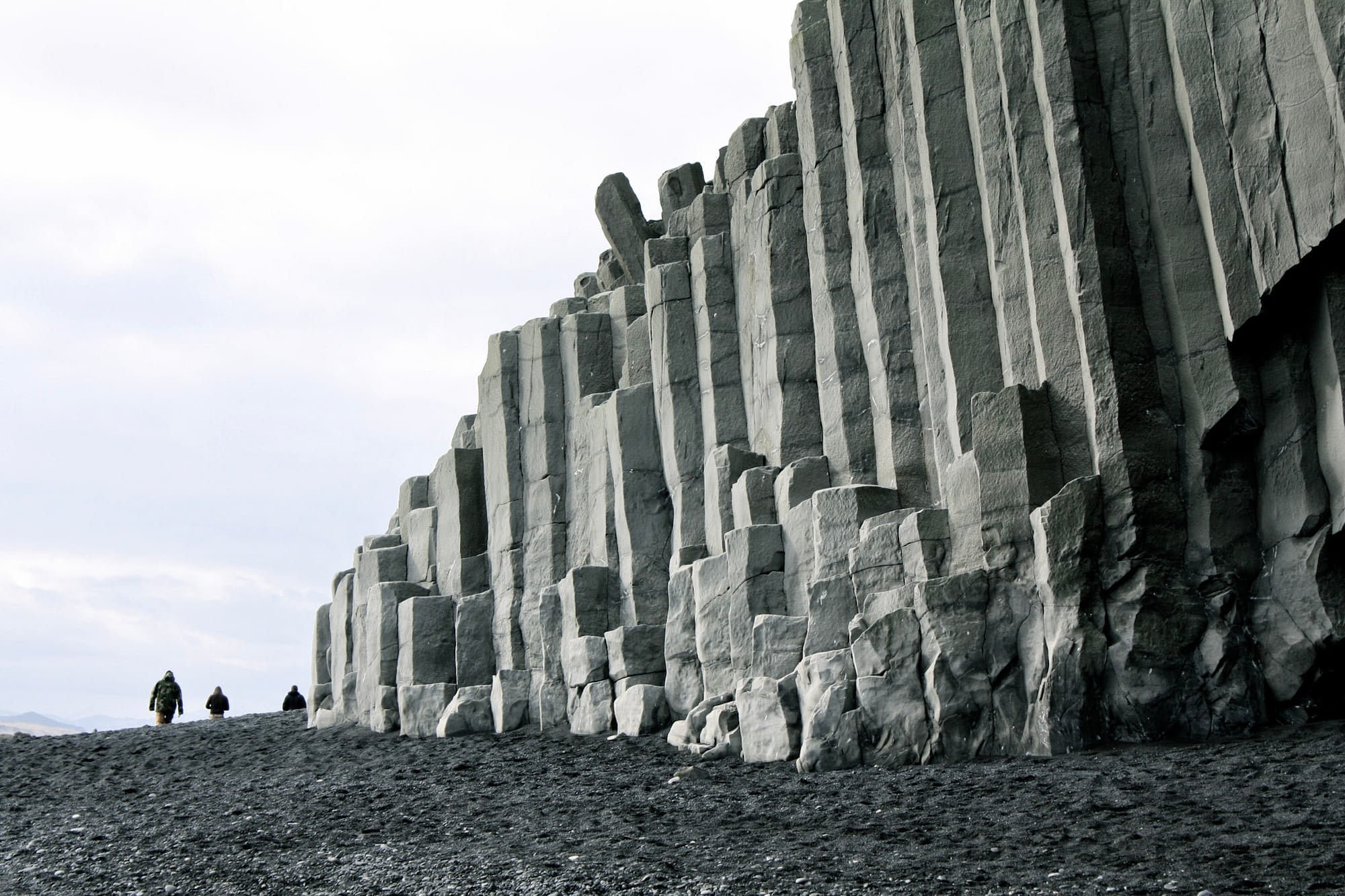 Discover the most spectacular sights of Iceland: majestic waterfalls, cliffs filled with wildlife, and black sand beaches. Take a snowmobile ride on Mýrdalsjökull Glacier.
Read More »