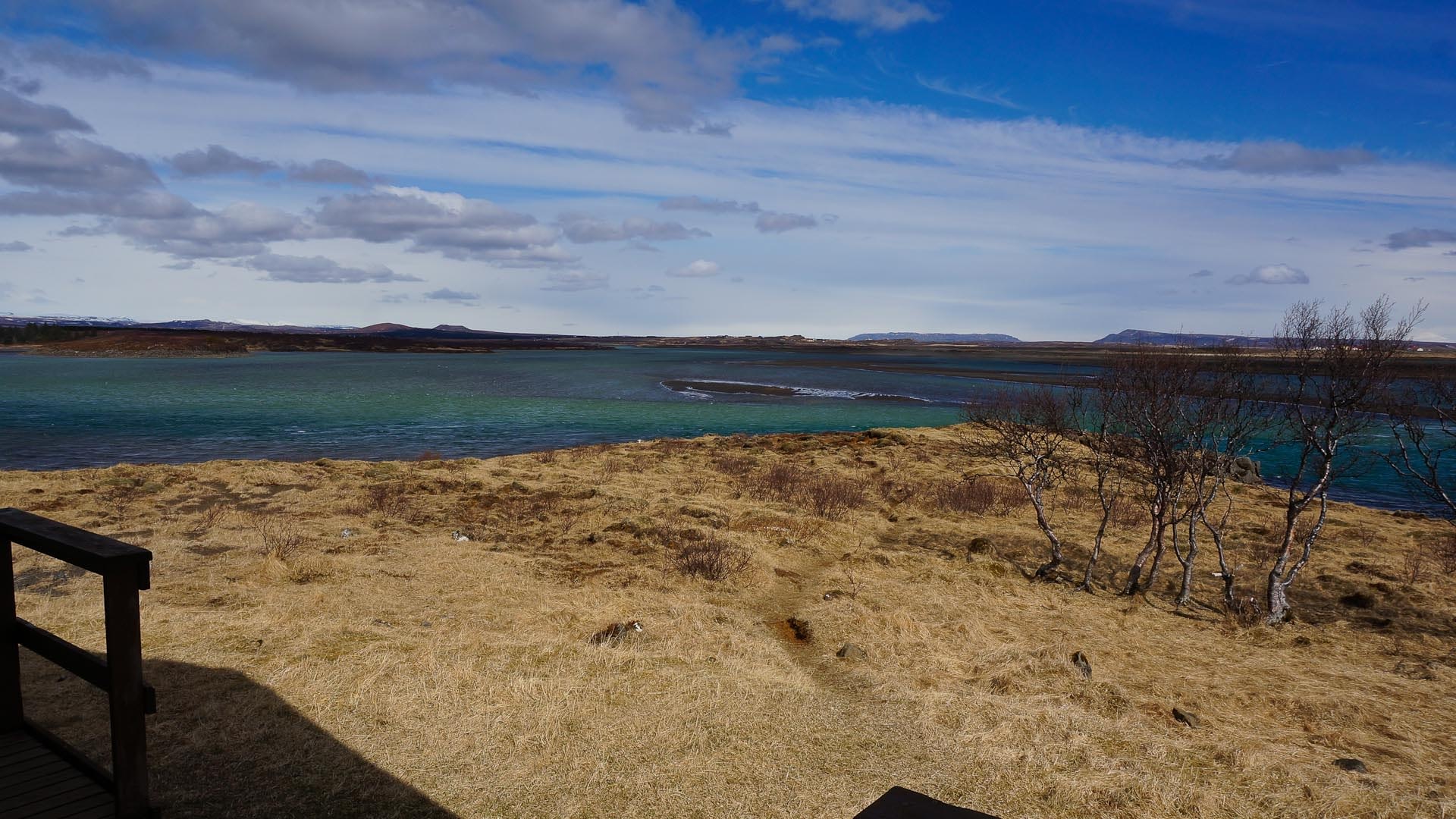 Sog river, Tannastadir
Tannastadir is the perfect place to stay with family or a group of good friends. The fishing beat and the self catering lodge is very private, even though it is only 50 km from Reykjavik. It's only 2 rod beat with many attractions in the vicinity for example, Lake Thingvellir, Gullfoss waterfall and Geysir hot spring area. Additionally it's only a 5 min drive to Selfoss where anglers can buy supplies go swimming or horse riding. There is especially lots to see and do on the South coast during the summer time, so there's plenty to keep you occupied.
The average catch for the last few years is about 80-100 salmon per year and prime time is August.
Fishing: The beat is about 3 km long, where clear water from the Sog river meets and mixes with Hvitá river which is a big glacier river.
The lodge is very comfortable, two nice furnished rooms with double beds, Jacuzzi and with a really nice river view.
Tannastadir beat, Sog river