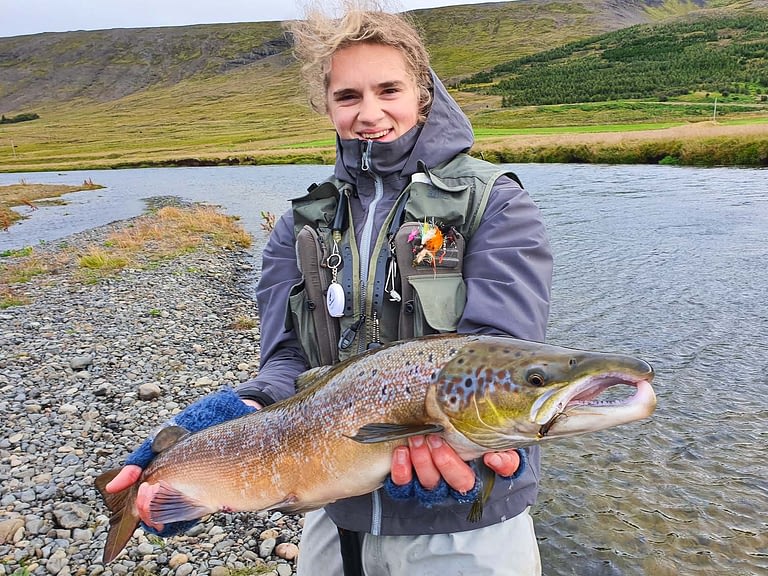 Fishing in Iceland 2021
Better times await 
Dear anglers of the world, we are so much looking forward to having you visit us next summer.  With the positive vaccine news, we are expecting our first fishing guests already on April 1st, which is the first day of fishing in Iceland. 
We are not the only ones encouraged by the positive news, many of you have already started to plan their next Iceland visit.  The Icelandair flight schedule is up, see: icelandair.is and the prices are pretty attractive.   
When is the best time to visit and fish in Iceland? 
Seatrout: April, May, September, October
Salmon: June – September (depends on the river)
Char and trout: June-August
Please drop us a line and we will send you a quote for next years fishing
Tight lines
Team Iceland Outfitters