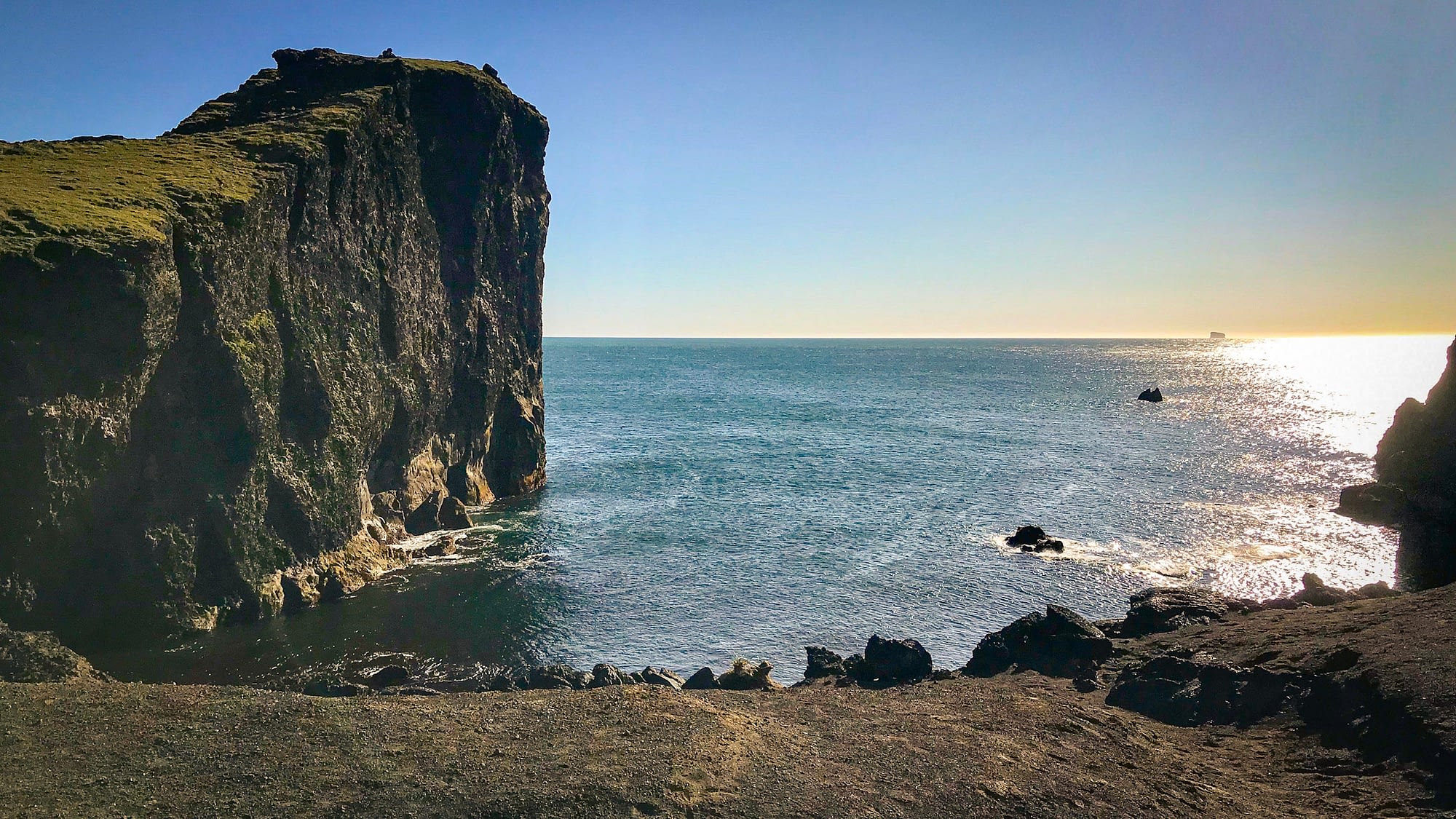 REYKJANES PENINSULA & BLUE LAGOON – PRIVATE SIGHTSEEING TOUR
Reykjanes Peninsula offers spectacular natural sites such as the geothermal areas of Seltún geothermal area, The Blue Lagoon, Lake Kleifarvatn, and Gunnuhver hot springs.
Whether you are on your way to or from Keflavik international airport this place is always a hit.
Seltún and Gunnuhver hot springs are fantastic for those interested in the geological side of Iceland.
Lake Kleifarvatn and its surrounding landscape look moonlike offering various photo stops. Moreover, at Reykjanes you can find the Bridge Between Continents and take a memorable walk from Europe over to America.
The Blue Lagoon is the crown jewel of Icelandic bathing facilities. The water of a heavenly blue color is pumped up from the ground and rich in natural silica, which is healing for the skin. Relaxing in this lava-surrounded spa leaves one relaxed and happy.
Duration: 8 hours
Highlights:
Seltún Geothermal Area
Lake Kleifarvatn
Gunnuhver hot spring
Reykjanesviti /cliffs
Bridge between continents
Blue Lagoon
Price per person:
If 2 guests       590 EUR
If 3 guests       480 EUR
If 4 guests       390 EUR
If 5 guests       350 EUR
What is included?
private driver-guide 
pick up/drop off at your hotel
light picnic lunch
Blue Lagoon Premium admission 
When is this tour operated?
All our sightseeing tours are operated year-round.  Tours are private and adjustable to your schedule. 
For whom are the tours suitable?
The whole family, young and old.  Groups, friends and co-workers. 
Please note: children under the age of 2 are not allowed to dip into the Blue Lagoon. 
What vehicles do you use?
We adjust the vehicle to the size of the group. Our vehicles range from 4-passenger jeeps up to 7-passenger minivans.
Reykjanes Peninsula and the Blue Lagoon photo gallery