Ingo guide, Team Iceland Outfitters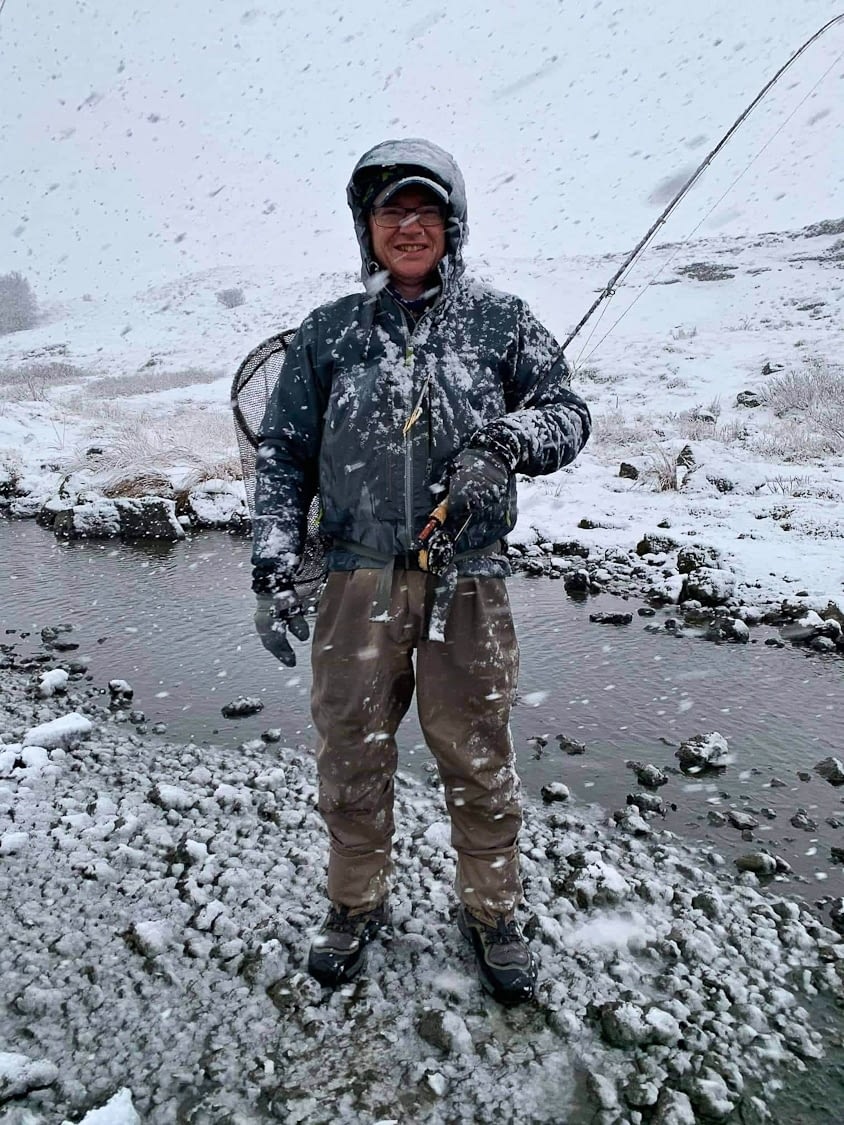 Get to know our Team Iceland Outfitters
Many of you might know some of our team quite well, but here you will have the chance to get to know more of us and those you already know, a bit better.
Ingo guide
This is Ingolfur (Ingo), he started fishing at the age of 4 on the mid highlands, which is still his favorite to fish. He says that there is nothing like fishing in the midnight sun in the wilderness.
Unlike many other fishermen and women… Ingo is not much for bragging about his skill and catches but he is undoubtedly one of the best anglers we know.