Reindeer hunting in Iceland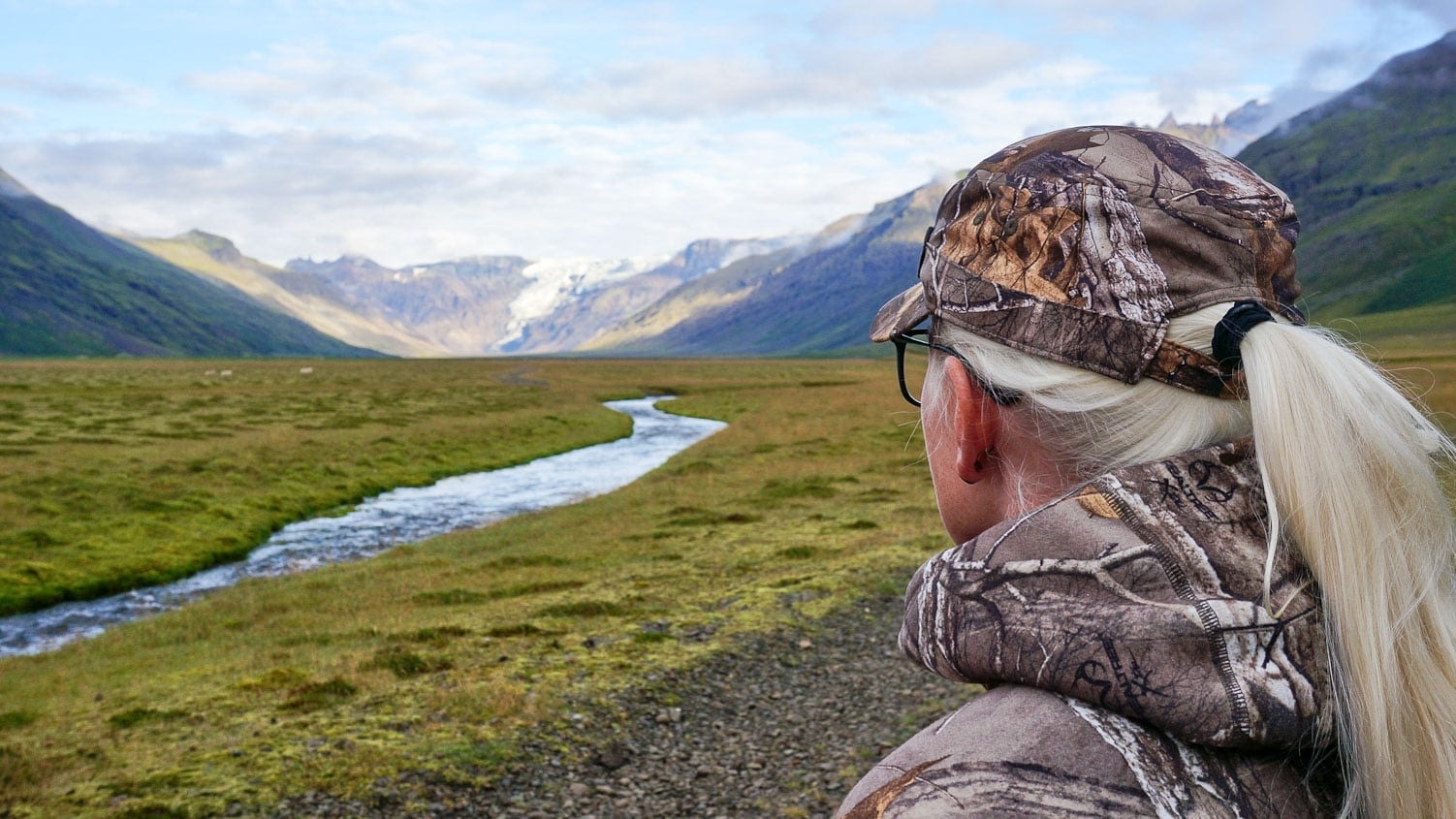 Reindeer hunting in Iceland
Deadline to enter the draw: March 8
Do you want to hunt in Iceland this fall? We are entering names for the tag lottery now. The reindeer hunting in Iceland is highly sought after and always many more hunters apply than actually get a tag.
Everyone has the same chance of being drawn, locals and visitors. The only people who are secured with a tag are those who have applied every year for the last 5 years without luck.
Please send us a line and we will send you prices and information about the hunt in Reindeer hunt in Iceland.
THE LAST DAY TO ENTER IS MARCH 8.
We will arrange for all paperwork and licenses for you.