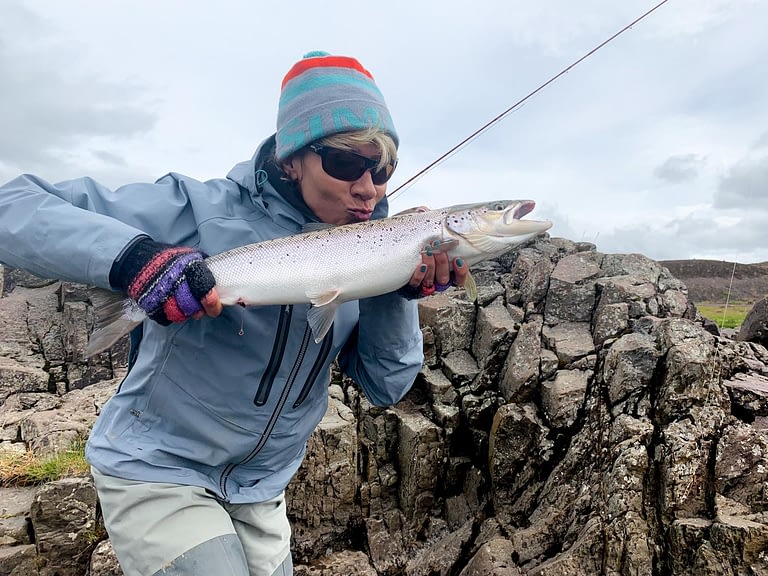 Iceland is open for traveling!
and we would love to have you fishing with us. 
Iceland is known for its pure landscape, numerous rivers, and good fishing.   Our river control limits very few rods to fish each river at a time which is one of the reasons why fishing in Iceland is as popular as it is. 
In today's world, people are looking for soft adventures, security, cleanliness, and social distances.  If you choose to travel once this summer, we suggest you come fishing in Iceland. 
The government of Iceland has announced the country to be open no later than June 15th.   The same-day test results will be made at the airport when you arrive but you can also bring a valid COVID result certificate to enter the country. 
Please read the announcement here: ICELAND OPENS JUNE 15 
Please send us a line and we will recommend travel that suits you. 
See you in Iceland 
Team Iceland Outfitters